About Me
Hi! I'm Alex, and welcome to my blog Daisybeet. I'm a Registered Dietitian based in Boston, Massachusetts. I'm newly married and live with my husband and our cute poodle. I'm so glad you're here!
I began Daisybeet way back in 2015 as a creative outlet while in graduate school to become a dietitian. Since then, it's become my brand and blog where I share simple and nutritious plant-based recipes, updates on all the latest nutrition information, lifestyle tips, and practical nutrition advice.
In addition to blogging, I also provide one-on-one nutrition counseling with private clients. Learn more about working with me as a client here.
Nutrition is a complex and rapidly changing science. There is SO much information (and misinformation) out there. Here, you'll find sound, evidence-based nutrition information and my professional interpretation as a Registered Dietitian.
My nutrition philosophy
In my private practice and in my food blogging, I practice an all foods fit approach. I believe that you can enjoy all the foods you love, without eliminating anything at all. Here and in my private practice, I lay the foundation to empower you to make healthy choices that make you feel good and work within your lifestyle.
Education and credentials
Bachelor of Science, Psychology, Union College
Didactic Program in Dietetics (DPD), New York University
Dietetic Internship, New York University, with clinical placement at NewYork-Presbyterian Brooklyn Methodist Hospital
Master of Science, Clinical Nutrition, New York University
Registered Dietitian, Commission on Dietetic Registration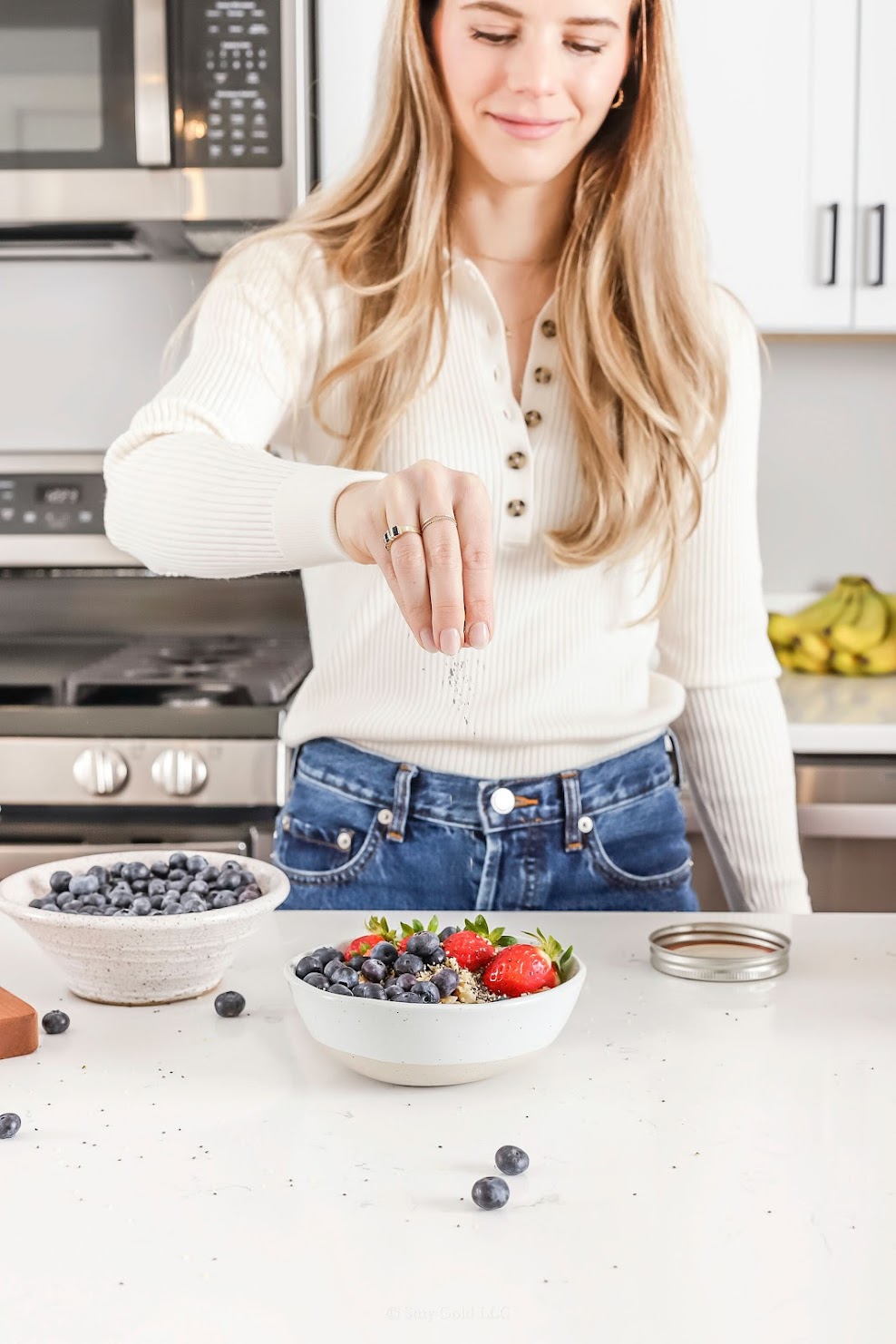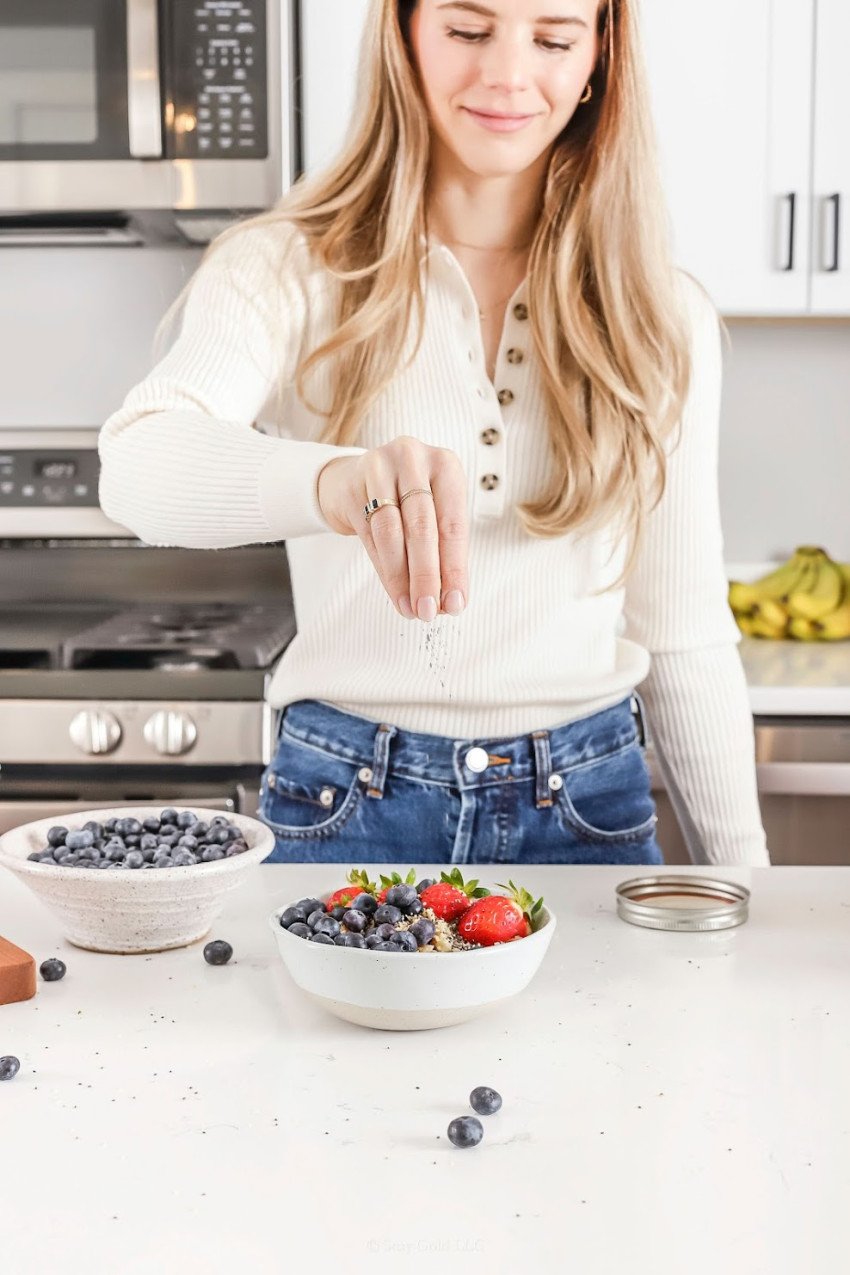 What is a Registered Dietitian?
A Registered Dietitian (RD) is a food and nutrition expert that has passed through specific coursework, training, and requirements. RDs must pass an exam after completing all their training in order to become credentialed.
Dietitians work in a variety of settings, and there are new opportunities opening up all the time! You can work in hospitals, long term care facilities, restaurants, schools and universities, with sports teams, in private practice, and even blogging!
Since dietitians go through rigorous education and training to become certified, we are the foremost experts in nutrition science. We have a deep knowledge of not only food and nutrients, but also biochemistry, human anatomy, and scientific research. We provide evidence-based recommendations and are always keeping up with the latest in nutrition science.
Some popular posts and recipes
Don't know where to start? Check out some of my favorite and most popular recipes and blog posts, linked below:
I hope you find delicious inspiration and learn something new after browsing around Daisybeet. I'm always thrilled to say hello, so follow me on Instagram, Pinterest, TikTok, and sign up for my newsletter!
Lifestyle photography by Mia Andreoli, Stay Gold Images.